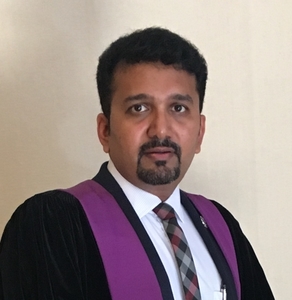 "Anything for IACC"
Dear Life Members of IACC,
This year IACC has so many new themes and changes.
The best of all is we won the case in Delhi High Court and we are stepping towards recognition. Soon we all will celebrate the ultimate victory.
The another historic event happened is the first ever democratic online elections happened in IACC. We have new 3 president elects (Dr Mohammed Shafiq 2019-20, Dr Sagarsinh Solanki 2020-21 &DrRoopam Sharma 2021-22).
During my conversations I always used to use the phrase "Anything for IACC". Somehow it clicked and happy to see that now many senior members and friends using it frequently.
I am sure this IACCCON 2020 Vadodara will be a milestone for IACC and May God bless all PGDCC.
We are in transformation phase with lot of changes and the wind of changes may take IACC to another level of international standards.